Travel Arrangements, Accomodation,Pure Jain Food.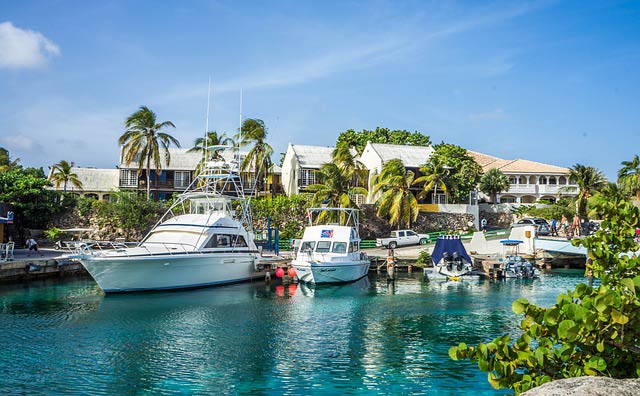 Travel Arrangements
We guide you in every step to make your tour a perfect one. The excellent rooms, Good Jain Pure Food restaurant, every modern facility and of course our special travel arrangements to discover the beautiful and exotic Sikkim.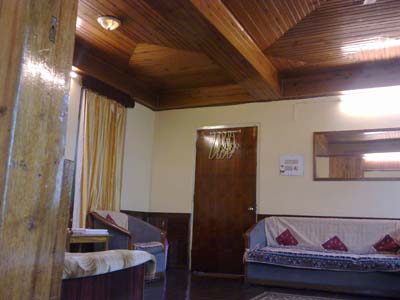 Accommodation
Welcome to the gracious elegance of Tip Top Guest House In Darjeeling, Gangtok, Lachung,& Pelling. Room rates provide the most flexible access to your choice of luxurious accommodations, subject to availability.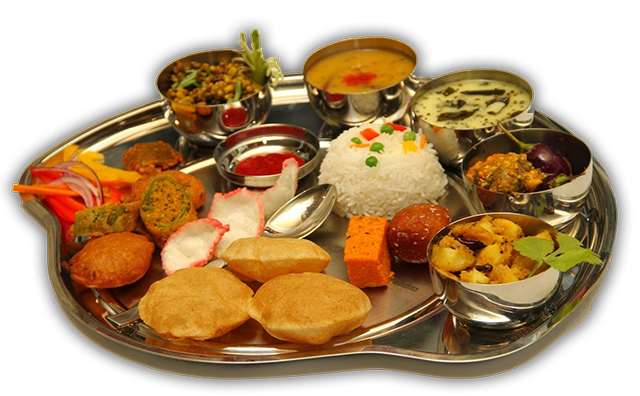 Pure Jain Tasty Food
At Tip Top Guest House,we always believe in going extra mile for our customers , our Jain food collection is very good with Good taste which has been launched keeping in mind convenience of people who only eats Jain food and who love to Eat Also.